Electronic Warfare: The Future of Next Generation Warfare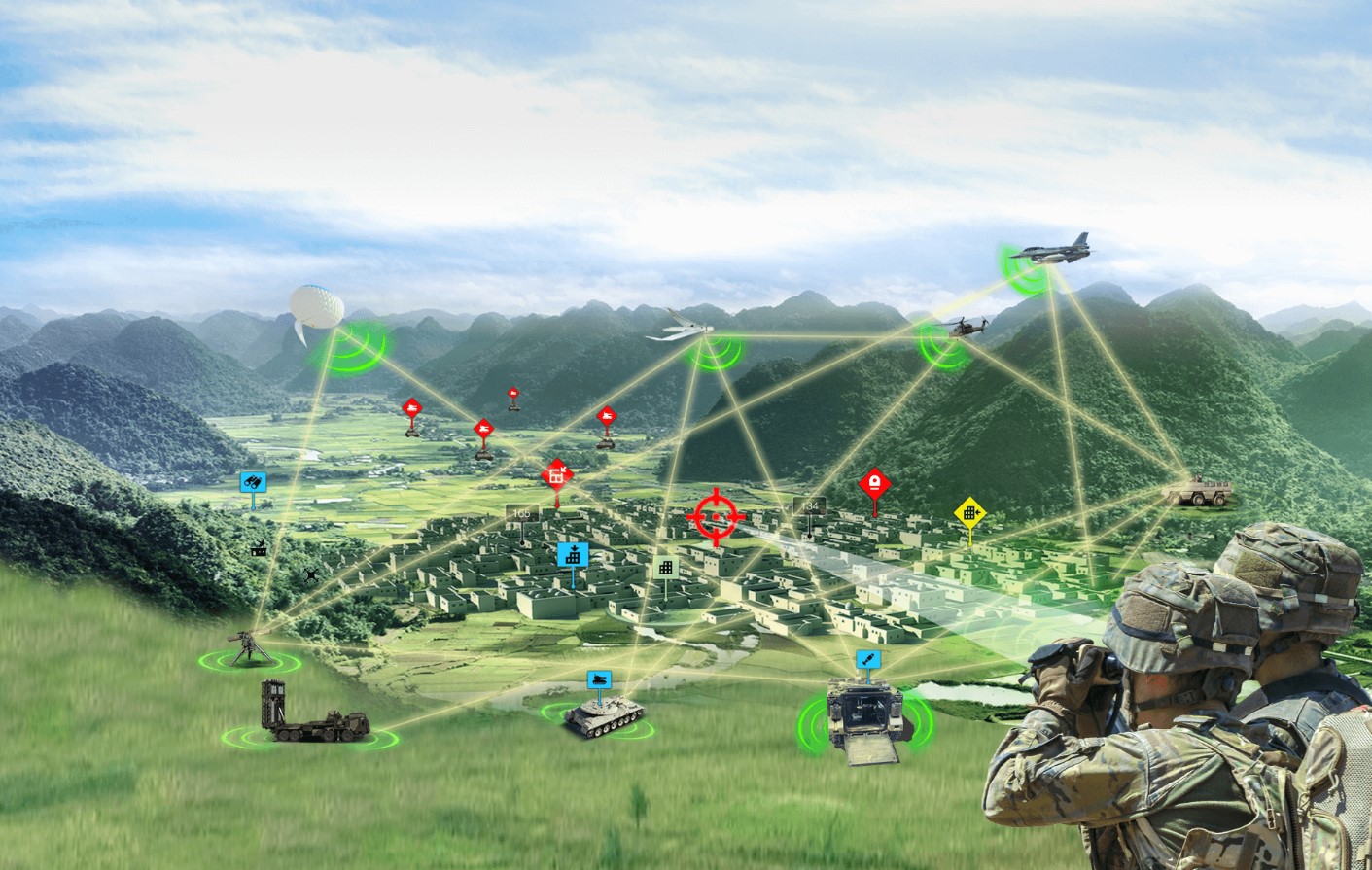 Electronic warfare is a strategic implementation of the electromagnetic spectrum. It could also be a tactical approach to the electromagnetic spectrum use against a rival in a military conflict.
The most common electronic warfare types are jamming, which prevents the connection and communication under the category of electronic countermeasures (ECM) and snooping on enemy communications, which is categorized as signals intelligence (SIGINT) gathering. The primary jamming purpose is to bound an enemy's ability to exchange information through communication by overruling radio transmissions or sending signals to stop conveying false information or radar detection. Intelligence gathering has seen significant growth in direct relation to the increased technical complexity of modern warfare. It is projected to play an important role in determining and measuring uneven enemy behavior that leads them to war soon.
The strategic response to ECM is electronic protective measures, which are also called electronic counter-countermeasures (ECCM), which is used to weaken enemy attempts based on a high-qualified electromagnetic spectrum. It quickly shifts frequency channels conferring to a prescribed pattern, known only to the receiver and the transmitter. This kind of technique is known as frequency-hopping spread spectrum.
Global Electronic Warfare Industry Growth Dynamics
The global electronic warfare industry is witnessing a change in perception, with different stakeholders sighted electronic warfare as a core weapon technology instead of supporting technology. The growth of the electronic warfare systems demand is further anticipated by the rapid technological advancements in the defence technology domain, rising focus on directed energy weapons, and the increasing need for electronic protection capabilities in militaries globally.
On the other hand, the greater demand from airborne platforms leading to sustained investment in the airborne electronic warfare segment, which expected to enhance the market position for the electronic warfare. Besides, the modern airborne warfare platforms are emphasizing situational awareness and information superiority, which plays a significant factor driving spending in growth of consumption for the concept. In support to that, the increasing investments by most significant militaries in electronic warfare management systems, electronic jamming systems, and other countermeasure systems. Such factors will enhance its global market demand for different end-use applications.
"Electronic Warfare helps in knowing the exact information on enemies, such as location, what they are saying, and what their objectives will be – this will be trying to stop them hearing or seeing" - Ian Greer, Chief Engineer at Thales
Growing Importance of Electronic Warfare
Electronic Warfare (EW) is becoming one of the most talked-about topics in the defense industry today. For the last 20 years or longer, except for counter-IED technologies, electronic warfare was primarily put on the back burner. The need to deal with peer and near-peer adversaries and have the ability to enter anti-access/area denial (A2AD) environments is critical and has brought electronic warfare to the forefront.
Three Pillars of Electronic Warfare
Electronic Attack (EA) – The electromagnetic energy use, directed energy or anti-radiation weapons to counter personnel, facilities, or equipment with the intent of neutralizing, degrading, or destroying enemy combat capabilities
Electronic Protection (EP) – It is used to protect personnel, facilities, and equipment from any effects of enemy or friendly use of the electromagnetic spectrum that degrade, neutralize, or destroy close combat capabilities
Electronic Support (ES) – It usually operation through directly control the operational commander to search for the intercept, identify, and locate sources of intentional and unintentional radiated electromagnetic energy for the purpose of immediate threat recognition, targeting, planning, and conduct of future operations.
In essence, electronic warfare is a cat and mouse concept. One side devises a new EA method, and the other side figures out a way to protect against it. With the constant advances in electronics, this concept is developing rapidly, and the various branches of the US military and other offices are aiming to move quickly to keep the installation and use.
Key Developments for Electronic Warfare (EW) Systems
Navy approaches industry for ideas on next-generations of offensive and defensive electronic warfare – the U.S. Navy researchers aim for the latest innovations in electronics and software to enhance the operations of next-generation electronic warfare (EW). The Office of Naval Research (ONR) officials in Arlington, Texas, has released a broad agency announcement (ONRBAA14-006) for the electronic warfare technology program, which seeks to develop and demonstrate technologies next generation of systems in EW.
Mercury gets another order for radar-spoofing airborne electronic warfare (EW) systems – the US Navy airborne electronic warfare experts collaborated with Mercury Defense Systems (MDS) subsidiary of Mercury Systems Inc. in Cypress, Calif., to build 14 additional electronic radar-spoofing devices at the cost of USD 7.6 million. Digital Radio Frequency Memory (DRFM) technology has several features such as it provides a coherent time delay of RF signals in applications such as radar and electronic warfare. It also produces coherent deception jamming to a radar system by replaying a captured radar pulse with a small delay, making the target appear to move.
Companies Leading in the Electronic Warfare Industry
Boeing, Northrop Grumman, Elbit Systems Ltd., BAE Systems plc, Leonardo S.p.A, Cobham Plc., Lockheed Martin, Harris Corporation, The Raytheon Company, Thales SA, SaaB Group, Aselsan, and Sierra Nevada Corporation are the main companies involve in the electronic warfare market development.
These companies are targeting air, on land, and at sea applications and focuses to develop cutting-edge technologies to control the electromagnetic spectrum operation, and develops disruptive technologies to enhance electronic warfare to outpace adversary threats.
The Future Electronic Warfare Roles in the Electronic Warfare
The future of the battlefield's electronic warfare concept is rapidly changing, and the government officials focus on the 'Info-sphere' dominance and initiate to make the information systems roles more prominent. There is a rising role for wireless electronic warfare (EW) to get detailed information on targets the rapid growth in the development of information and communications technology. This is also expected that the future roles that electronic warfare could play as a discipline and informative source by analyzing technological trends in conflicts.