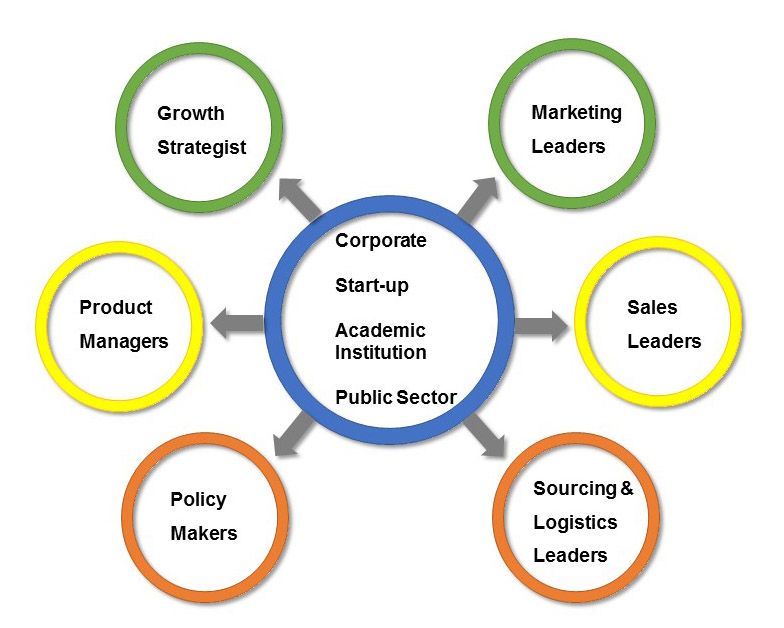 We collaborate with key stakeholders across the public and private organizations, understand their short to long-term business objective and complex challenges, provide robust methodology, market intelligence, and expert opinions to support their intelligence need.
Pukka Partners provide solutions at different stages of organizational transformation. We know growth leaders pain areas and understand what intelligence they need to sustain, remain competitive, and grow. Be it understanding the market ecosystem, regulatory landscape, market & product assessment, consumer behaviour, market entry strategy, due diligence, location planning, partner screening and various strategic aspects, we ensure to provide tailor-made solutions which suits client's requirements and thus resulting in effective execution.
Our experience in dealing with strategic projects, globally and locally, with key functional leaders and executives comes handy that give us an edge to innovate and execute with ease and confidence.