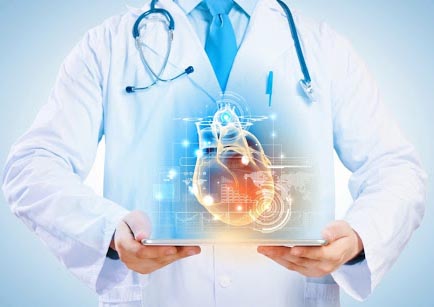 Healthcare & Life Sciences
Healthcare and Life Science domain is witnessing tremendous change of approach in past few years owing to technology incorporation and improvement of healthcare infrastructure. Pharmaceutical and med-tech industries are competing on multi-level business practices to offer extended value to customers in such dynamic ecosystem.
Abundant number of resources are being used to create data-driven technological advancement Integration of modern technologies, such as, AI and machine learning is driving the innovation in drug discovery. Pukka Partners Healthcare and Life Sciences studies are focused at providing in-depth analysis of various aspects that drive the global market growth and offer an actionable insight.
Access Insights →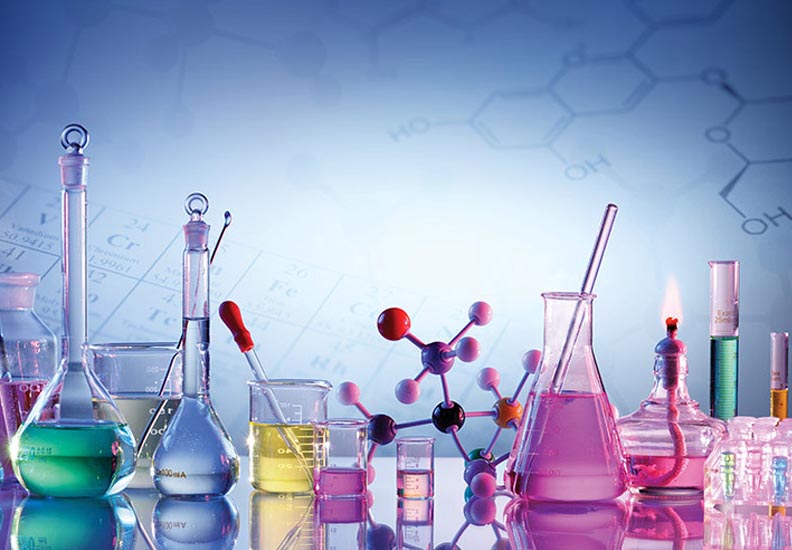 Chemicals & Specialty Materials
Chemicals & Specialty Materials industry is facing several challenges in terms of sourcing and productivity. Recent virus outbreak is further impacting the supply chain that is resulting into declining productivity. The volatile nature of this industry is causing operational disturbances in end use industries.
Vendors of synthetic materials are pivoting their production capabilities by shifting towards producing personal protective equipment owing to heightened demands. Sluggish industrial activities are expected to result into global GDP contraction in coming years. Pukka Partners offer well-informed insights for the key decision makers in chemical industry to find a way out and minimize the negative growth impacts.
Access Insights →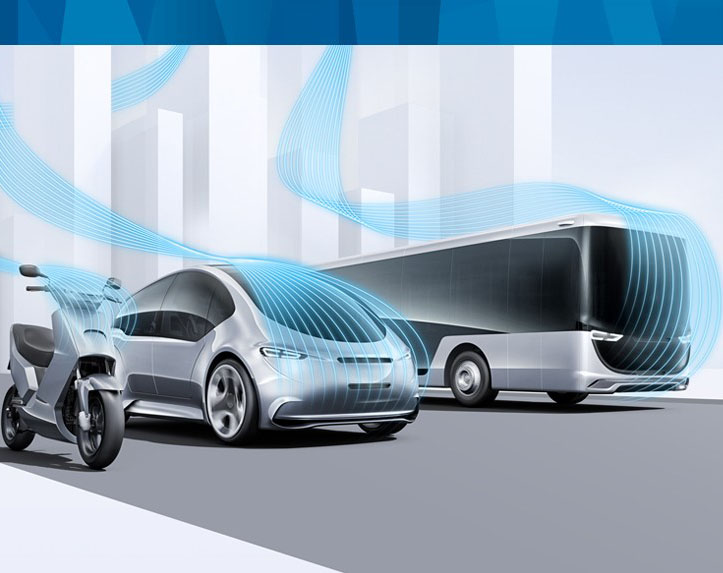 Automotive & Transportation
The global Automotive & Transportation sector is poised to overcome impacts of negative growth and recent outbreaks. The industry is well-positioned to come out as a winner in coming years with the advent of future-tech mobility solutions. Introduction of connected autonomous vehicles, ride-sharing business models and electric passenger vehicles is anticipated to drive industry expansion globally.
Consumer shift towards mass transit modes is encouraging demand for more research and development activities that involve original equipment manufacturers and government authorities. Accurate mapping of consumer preferences towards personal and commercial transportation is covered under Automotive & Transportation studies by Pukka Partners.
Access Insights →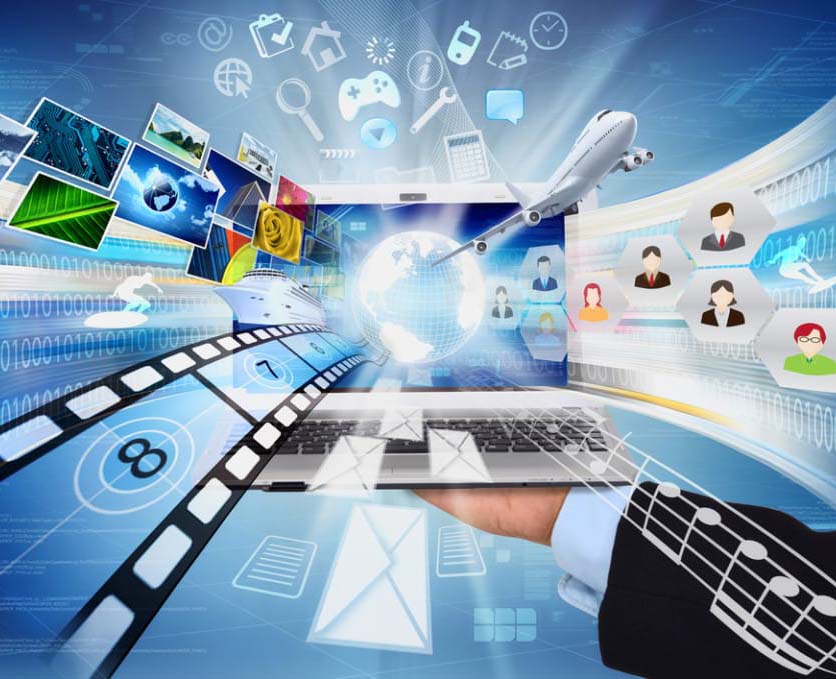 Information & Communication Technology
Information & Communication Technology (ICT) is emerging out be a core domain that connects all the other verticals. Modern era technology finds numerous applications in multiple industry domains including Life Sciences, Consumer Electronics and Automotive & Transportation which makes it a supporting and productivity impacting sector for business fields.
Advent of media and entertainment sector is creating huge growth opportunities across all the regions. Video on demand, content streaming and media personalization is transforming the age-old entertainment sector. With several dedicated resources and industry experts, Pukka Partners offer a comprehensive research study that focuses on high growth markets across multiple sub-domains of Information & Communication Technology.
Access Insights →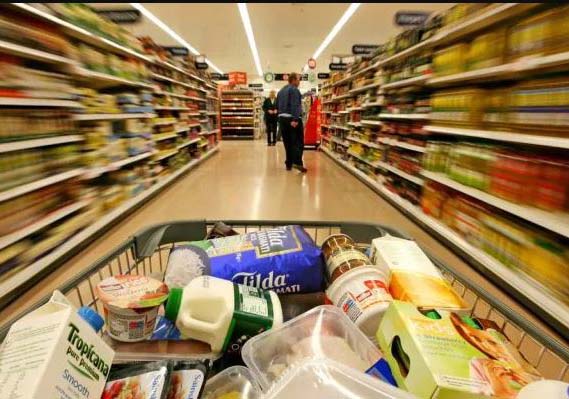 FMCG
Owing to economic uncertainty in recent times, it is critically important for key stakeholders to reallocate investments and devise technology-driven business models. Consumer packaged goods (CPG) industry is falling behind the expectations of matured consumers. This setback is attributed to slump in international trades and shrinking global GDP.
Limited investment opportunities in United Kingdom owing to imminent Brexit is resulting into ambiguity among major industry players. Furthermore, shifting consumption habits and restricted manufacturing activities have weighed down the sectorial growth in key economic regions including the United States, Europe and Asia. Pukka Partners are offering insightful studies that can be relied upon while devising key strategies.
Access Insights →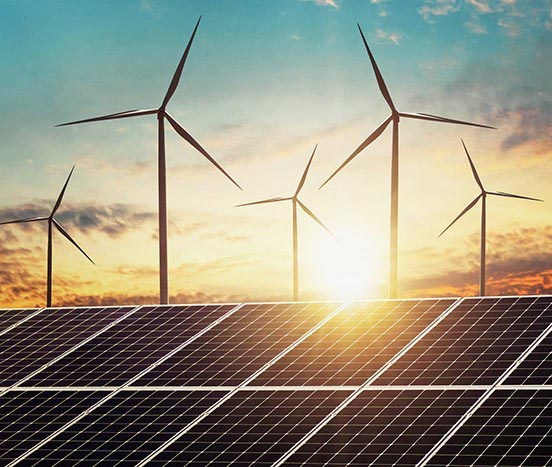 Energy & Power
Energy & Power sector is anticipated to grow as clean energy demands surge across all the industry sectors. Newly set aims to lower carbon footprint and emission control pledges by several major economies is transforming the energy sector and providing a strong position. Technological advancement in terms of renewable energy development and distributed energy sources is offering multiple growth opportunities for the end users and component suppliers.
Supportive government policies and inclination of corporates to implement green resources is impacting positively on global industry scenario. Moreover, integration of automation technology in manufacturing process is slashing the costs of once a high-priced commodity. Pukka Partners along with its experts in energy sector provides well-informed studies around high growth sub-segments for growth oriented decision making process.
Access Insights →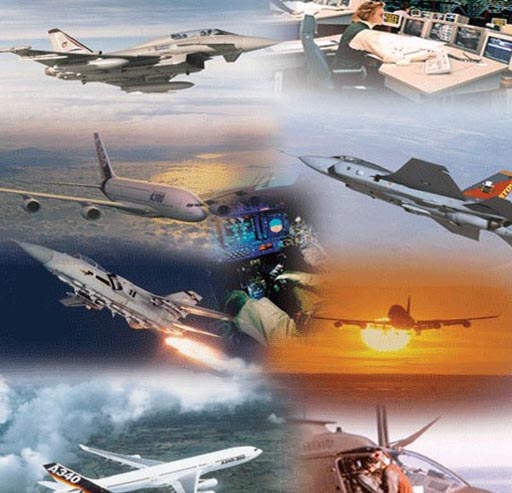 Aerospace & Defence
Soaring budget allocations to improve homeland security and protect national borders is one of the major factor which is driving Defence industry in recent years, whereas increasing preference for airborne travel owing to improved safety is positively benefitting Aerospace business globally.
However, prolonged defence orders and supply chain disruptions due to recent Covid-19 pandemics are causing uncertainty in crucial project deliveries, thus resulting into rising costs.
Although the demand for improved and technologically sound defence systems is ever-increasing as tensions rise in certain nations, the industry anticipated to rebound in upcoming years. We at Pukka Partners offer comprehensive insights upon industry know-hows that provide solid platform for the industries to take critical decisions more effectively.
Access Insights →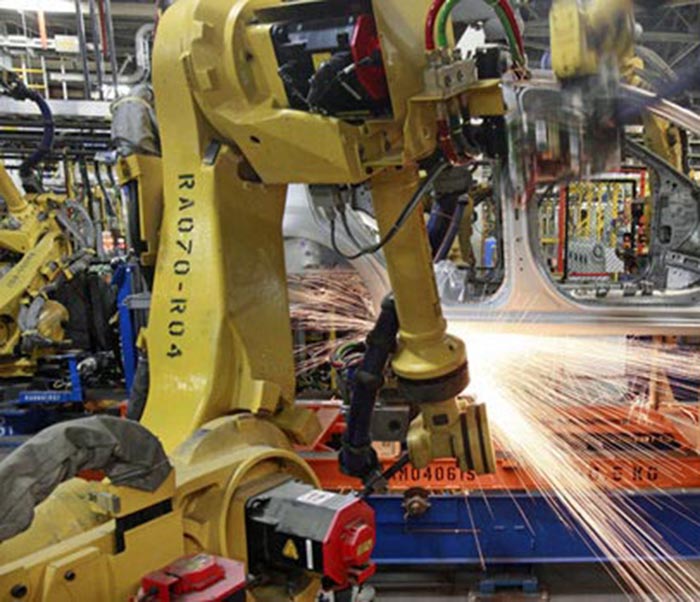 Industrial Manufacturing
In the era of digitization, technologies like IoT, Blockchain, Robotics, Advanced Analytics, Artificial Intelligence, Machine Learning, Big Data, and 3D Printing has given rise to "smart factories and faster turnaround". However, its adoption has been crucial, as many large to mid-sized companies still do not have clear roadmap to deal with digital transformation demands.
Year 2020 has been a turning point for the industrial sector so far, which made things even worse for already weakening domain which witnessed hints of recession in certain areas. Low cost production offered by Asian countries has made this region as segment leader.
On the other hand, revised international trade agreements are anticipated to provide positive ecosystem for the industrial sector to grow and tap upcoming opportunities. Economies such as China, Japan, the United States, and Germany among others are leading the growth of industrial sector by incorporating innovative solutions. Our industrial sector outlook explores current trends that enable decision-makers to respond ups & downs of the segment more effectively.
Access Insights →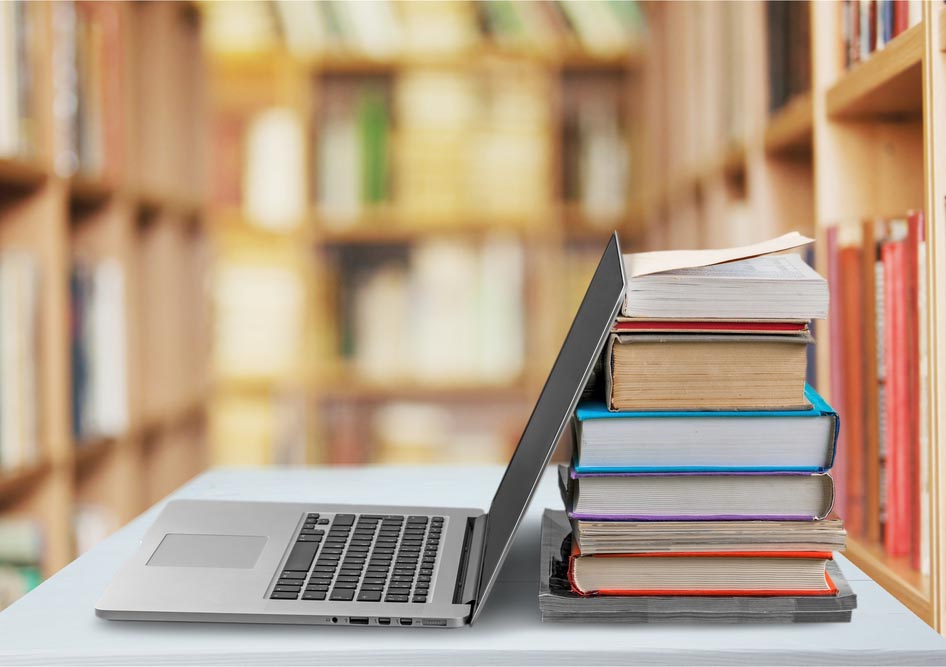 Education
Education sector is vital aspect of policy making and regulatory system framework of almost all the economies across world as specific budgets are allocated annually to strengthen educational framework and incorporate modern technologies.
Advent of artificial intelligence is enabling effective and efficient delivery of academics for various end-users. Traditional education is finding continued demand over all the sectors whereas non-academic trainings are proving to be supplementary for innovations. Pukka Partners, with its core proficiency in Education sector, could provide much needed solutions to carve out upcoming opportunities globally.
Access Insights →