Supply Chain Disruption in Chemical Industry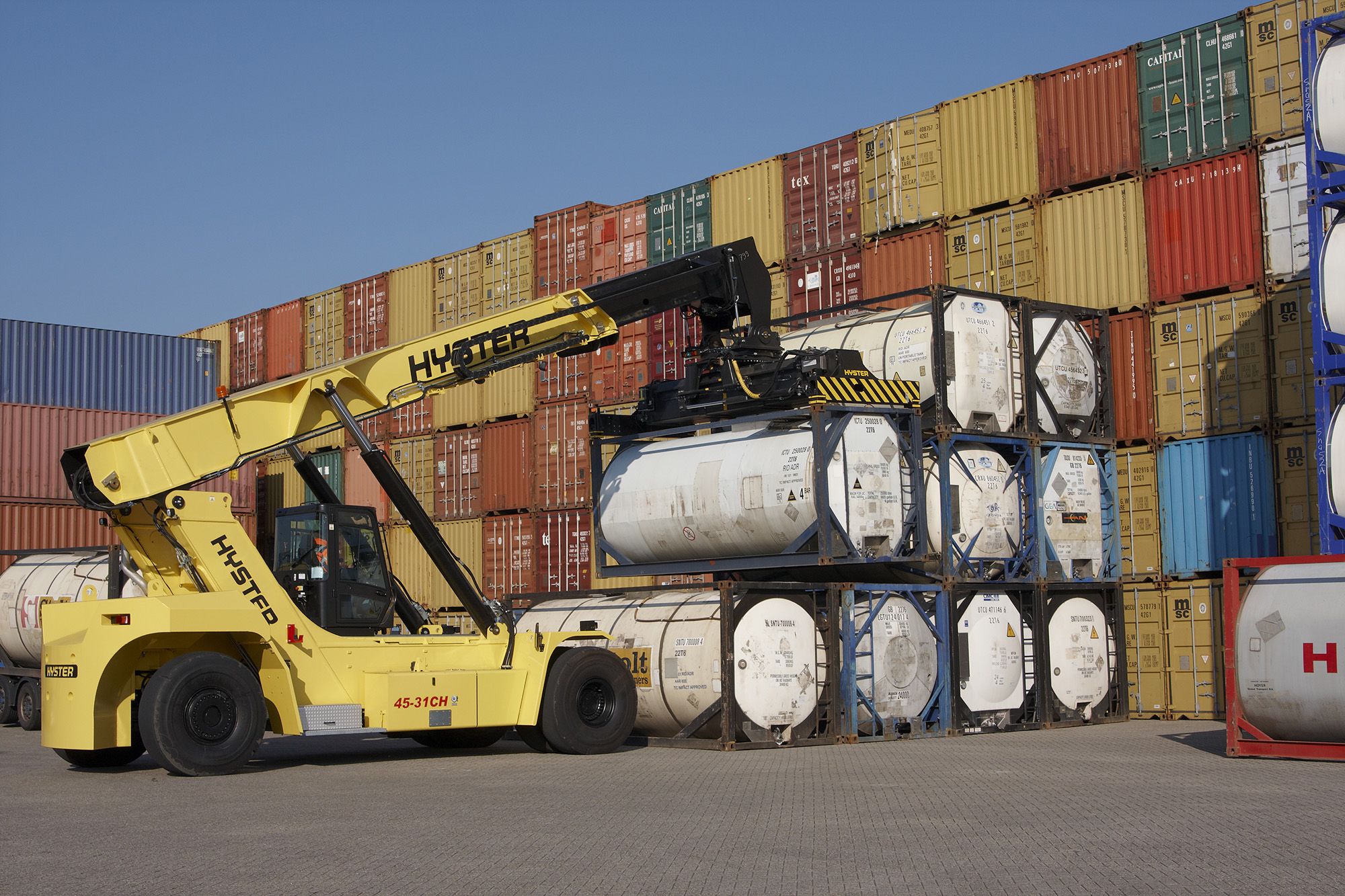 The global chemical industry caters to nearly every goods-producing sector and accounts for an estimated USD 5.7 trillion, as per the International Council of Chemical Association (ICCA) report published in March 2019. According to the report, the chemical industry contributes to global Gross Domestic Product (GDP) through indirect, direct, and induced impacts, equivalent to 7% of the overall world's GDP, and supporting around 120 million jobs worldwide. It is offering materials and substances to sectors such as agriculture, automotive, construction, and nutrition.
The chemicals market is currently transforming post-COVID-19 pandemic, so chemical companies need to adopt new technologies in their operating models, businesses, and processes. In the global chemical industry, the supply chain management will face new challenges and new opportunities.
Therefore, it is critical to understand key developments in the chemicals market and the resulting impact on the individual supply chain. Only then will companies have the proper preparation to face these challenges and seize the opportunity to create a long-term competitive advantage.
Chemical Industry Supply chain disruption
Chemical manufacturing production outcomes results in a continuous or a batch form; various streams and chemical processes can demerge, merge, produce intermediate (bulk) material or finished goods, and be made-to-order (MTO) or made-to-stock (MTS) on different asset combinations with numerous starting points. These variables increase the complexity among planning, formulation, costing, and quality management, as the supply chain must operate under the constant pressure of maximizing asset utilization and minimizing asset downtime.
Key Supply Chain Challenges in the Chemicals Industry
Market & Competition
Ongoing high-cost pressure caused by intensifying global competition
Opportunities for organic growth continue to slow down owing to saturated western markets while value chains move to the Asian Market
Customer Demands
Decreasing product importance due to commoditization, dematerialization, and deflation
Increasingly complex customer demands with differentiated service levels and request profiles
Emerging Technologies
High complexity and dynamics in the chemical industry demand environment generate vast quantities of data
Unlike in other industries, the impact of digitalization in the chemical industry is more of an evolution than a big bang
"The chemicals industry needs demand-driven, digital supply chains."
Strategic plan to enhance supply chains
The need for change is becoming increasingly vital, with more chemical plants are expected to become digitalized and may come online in the upcoming few years. Therefore, the chemical companies will need to redesign their supply chains to accommodate the resulting growth in global trade. The winning companies will increase their supply chains' flexibility, speed, and effectiveness to satisfy their customers locally and abroad, efficiently and effectively. Chemical companies that do not digitalize may be expected to find it challenging to capture the returns they expect from their capital investments, as their operating costs and revenues both come under pressure across all prominent chemical markets such as the US, Germany, Russia, China, and Japan.
To recover their supply chains, chemical companies should keep three critical strategies while strategizing 2021 growth planning:
Developing integrated global operating models
Enhancing logistics capabilities
Employing digitally-enabled supply chain management
Impact of Mega-Trend: Digitalization in chemical industry Supply chain
The chemical industry is expected to be a slow mover compared to many other industries when it comes to digitalization. However, the COVID-19 has started to show digital power through remote operation and remote working of plant control systems worldwide. These chemical giants are aiming for new ways to drive efficiencies, and this expected to raise the chemical digitization agenda, including greater adoption of smart technologies, including artificial intelligence (AI), robotic process automation (RPA), machine learning (ML), and other technologies across the front, middle and back-office operations. Indeed, this growth trend has already witnessed in China as the industry recovers from the earlier shut down due to the pandemic outbreak.
One area with great potential is adopting a hybrid operating model that blends physical operations with more virtual service delivery. Adequately designed and backed by more granular customer data levels, customer interfaces, and online platforms may result in more receptive service, as the products are better suited to customer needs, reduced SKUs, and expand into previously underserved or overlooked markets. Though, balancing technological advancements with the more proactive technical skills act as a differentiator for customers.
Nature of COVID-19 Impact on Chemical Industry
Leading chemical producers are reducing operational and capital expenditure in the face of the COVID-19 crisis. These companies' manufacturing operations have been scaled down to 40%-60% capacity due to disruptions in raw material supply and labor shortages. In February 2020, the global chemical production was dropped by 2.4%, with the Asia-Pacific posting a 3.9% production decline in the same month. According to the China National Bureau of Statistics, the country's chemical manufacturing fell by around 20% compared to the previous year, while profits declined by 66%.
Considering the COVID-19 impact on chemical categories, it has seen that each type of chemical witnessed a decline in production. For instance, the production of synthetic rubber and specialty chemicals, such as paints and coatings, witness a downfall of 7.3% and 9.4%, respectively. Considering the global market condition, the paint and coating demand sees a downfall as construction activities are halted, and the lower production in the automotive industry. Restrictions on travel have directly impacted the demand for petrochemicals such as C4 derivatives and fractions, including butadiene, synthetic rubber, and acrylonitrile-butadiene-styrene are primarily used in tires. Moreover, the lockdown and travel restrictions globally have impacted the demand for chemical materials across several applications, including the transportation and automotive industries. It has further led to an even more substantial reduction in demand for tires, which has a considerable impact on the synthetic rubber market.
Figure 1: Chemicals Supply Chain of the Future
Companies Strategic focused on Supply chain Update
Global leading retail giants invest in emerging technologies as a matter of course; factually, most chemical corporations have not been the case. However, the benefits of incorporating digitalization can bring tremendous opportunities and could unlock up to USD 550 billion in chemical industry valuation, with digital supply chain initiatives driving USD 70 billion of that value. Furthermore, by systematically integrating digital technologies, chemical companies can drive efficiencies and realize average savings of around USD 90,000 in terms of cost per employee.
Future Prospects for Chemical Industry Supply Chain
Many companies have business endurance plans in place, and chemical companies have survived major storms, trade wars, market downturns, political disruption, and other calamities. However, the sheer magnitude and complexity of today's COVID-19 crisis demand immediate action to revive the chemical factory and business operations with updated methods like how chemical companies do business, not only for the short-period but also for an extended period. This crisis isn't going to go away in a shorter span. Recovery will be a long with many challenging paths. The very idea of business as usual will have to change and it has to be integrated with the latest digitalized technologies. Those who build resilience with balanced cost and growth strategies during the pandemic and adapt quickest to the new market reality will be best placed to capitalize on the global chemical industry opportunities that recovery from COVID-19 will bring.