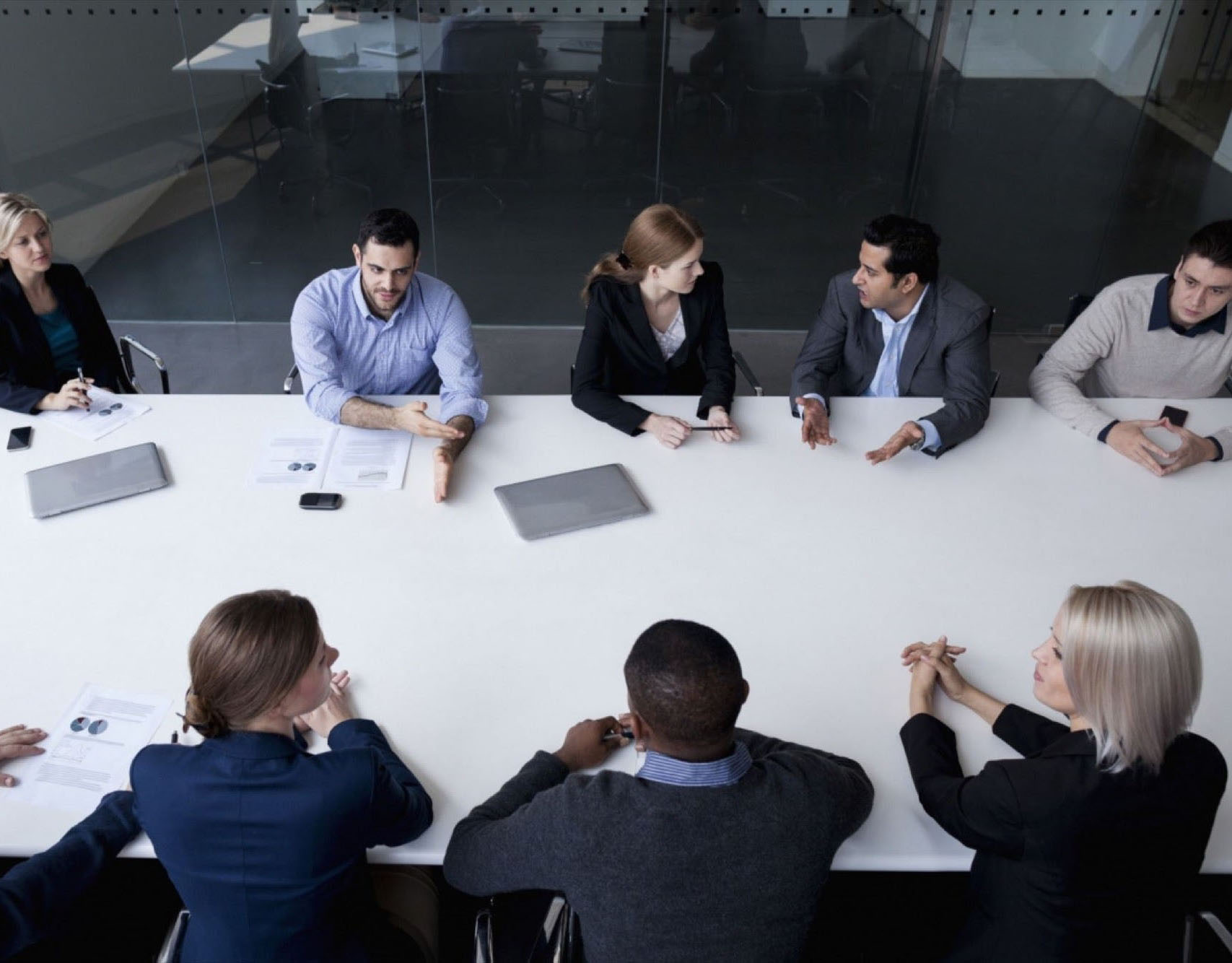 Quarterly Business Review (QBR)
This is one of our strategic offering to our valued clients. A collated insights about companies past quarter result is crucial for internal and external stakeholders. We provide recommendation and advisory on critical business questions and assist leaders to make informed business decisions.
Pukka Partners assist you in building impressive QBR, highlighting the wins & losses, strategic announcements, challenges, opportunities, and financial results from the past quarters to enable CEOs to present it to customers and their functional leaders.
Our consultants deep dive company's quarter on quarter (QOQ) earnings report, annual report, segment & department revenue, geographic revenue, and capital market financial ratios, along with thorough analysis of company KPIs to guide future planning.