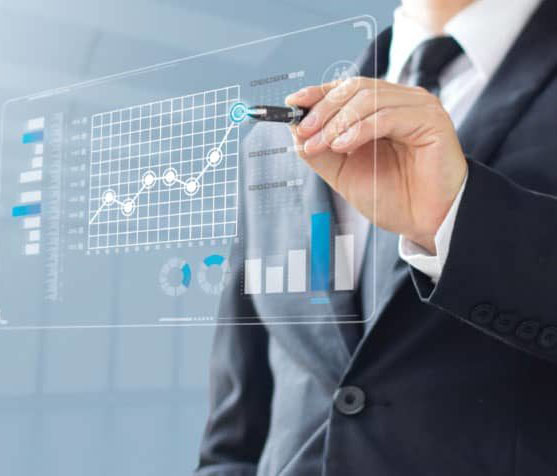 On-demand and Ad-hoc Market Research Solutions
Pukka Partners provide one stop solutions for all your research needs. Whether you need data points or qualitative information about a market, competition, customer, supplier, pricing, sales data, trends, regional & country attractiveness analysis, production data, value and volume data, market size & forecast, regulatory & technological landscape, PESTLE, Porter's Five Forces, SWOT, earning result, segment analysis, R&D, patent analysis, market survey, company profiles, and market share analysis are provided through our in-house information repository and access to authentic industry paid databases.
These data points and information are delivered through Excel / Google Sheet, PPT, Word, PDF and BI Dashboard to meet your on-demand research request.