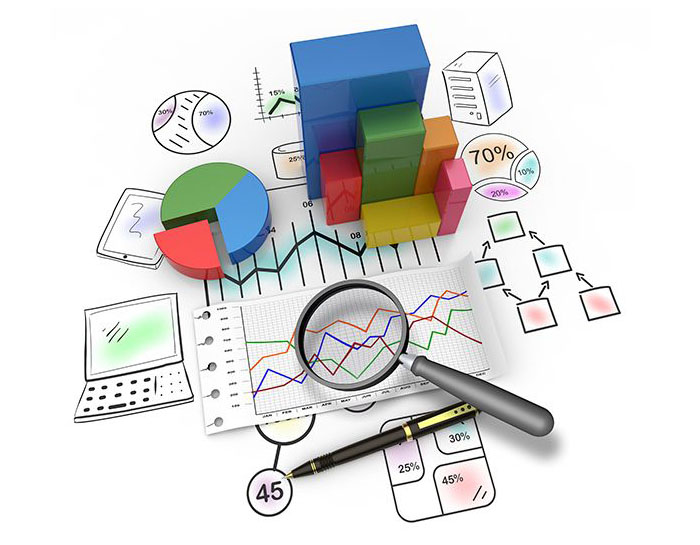 Market and Competitive Intelligence
Uncover your competitors' strategies with our crucial insights to outperform them. Pukka Partners assist you identify who your real competitors are, their next move in terms of organic and inorganic growth, product launch, business expansion, sourcing intelligence and other strategic announcements.
We help organization to gain in-depth, crucial, and comprehensive market insights of the ecosystem and keep them abreast about the industry consolidation, market forecast, sectors, segments, competition, customers, suppliers, trends, challenges, opportunities, political & regulatory landscape, technological developments, on-going market disruptions, and future guidance.
Pukka Partners deploy tailor-made approach and pragmatic research methodologies on client's specific business challenges, to provide the practical and realistic market outlook.