How Does Voice Technology Help Improving Patient Experience?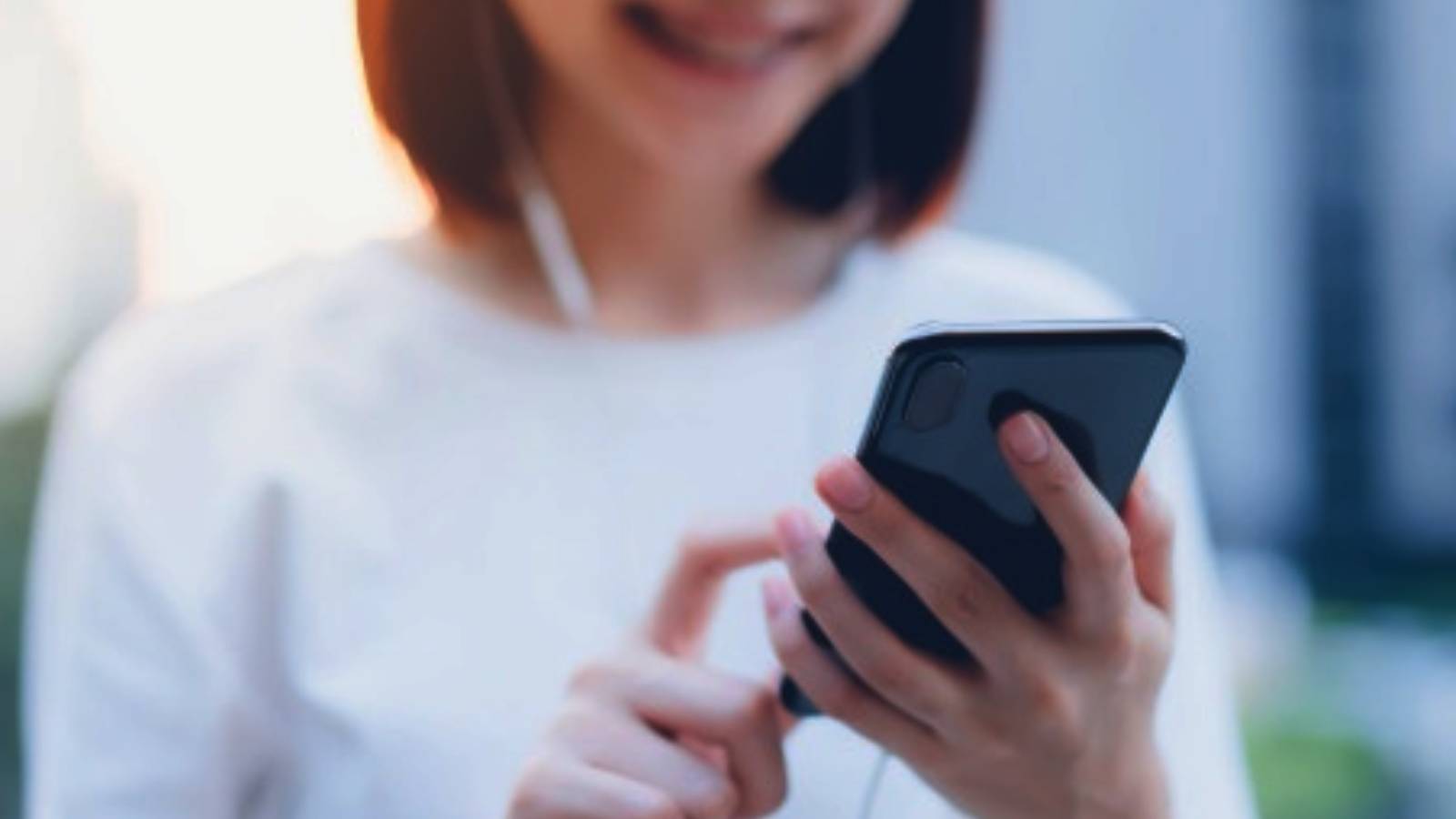 Whether it's automation, fast information access, lower costs, or a "human" experience, the healthcare industry is probably the only industry that needs to integrate self-service offerings to improve patient care. It won't be wrong to say that patients often seek self-diagnosis because treatment costs a balloon.
And with the pandemic hitting the healthcare industry, patients had to switch to digital technologies to track vitals like heart rate, sleep quality, and heart rate. And the best part is that healthcare companies understand its importance. And when it comes to self-service, voice tech became a front runner in healthcare. And why not since it gave a chance to:
Promise more human experience.

Access information quickly, irrespective of the complexity of the interface.
And if you think it's only about entertaining common customer complaints, you are wrong. In fact, researchers at Carnegie Mellon found that this technology has the potential to identify covid infection by observing the sound of someone's voice or breathing patterns. Some even believe that this technology allows doctors to handle notes and documentation to organize unstructured data.
So, can it benefit healthcare providers and patients at the same time? Let's find out more about it!
Voice Technology and Healthcare: How is the combination beneficial for better patient experiences?
Voice technology is streamlining healthcare operations. But more than that, it introduces the human element amidst all the digital transformations. Plus, it is helpful for patients like the elderly and disabled who have chronic conditions or live in rural areas.
If you go by the studies or research shared in the last few years, many believe that it could be helpful in:
Disease management

Data collection

Cost reduction
It could, in fact, evolve into a technology that could be used as a voice biomarker, allowing professionals to detect abnormalities. Surprisingly, Amazon has a patented technology through which voice assistants can detect physical or emotional changes in a user's voice and provide audio content accordingly.
If you are still wondering whether it is suitable for your business, here's why you should give it a chance.
Voice Technology: Why You Should Integrate it in Your Service Offerings?
Like any novel technology, you'll always want to include something that solves your business problem in your present offerings. For instance, the healthcare industry usually revolves around engaging patient-doctor visits, patient care, better clinical trials, or removing any hassles in overall treatment.
But if you start using Voice technology as a solution, you will eventually fail. You need to think of it as a toolbox. You need to list your problems. And see whether a voice applies to that issue. What else?
Voice could be helpful for patient engagement. As we mentioned earlier, it could be beneficial for symptom tracking. So, if any patient has to see their doctor within two or three months, using voice assistants, one can check their patients' progress within that time frame.
Some hospitals are even experimenting with automated interactive phone calls using this technology to help patients with check-ins, appointments, preparing them for procedures or similar things. For instance, Mayo Clinics' First Aid skill on Alexa is helping with guided interactions.
For instance, a healthcare provider in Minnesota used a voice assistant to diagnose patients with Type II diabetes. They found that patients with voice assistants retained information better than those given only brochures to answer basic questions.
Using voice technology can help providers to administer different surveys on a daily or weekly basis. This can help them detect all the red flags and be up-to-date on the patient's condition. Advanced voice assistants integrated with natural language processing can help doctors generate patient notes, enabling them to diagnose patients efficiently.
Is that all? Not really!
Voice technology, when supported by AI, can improve and expand healthcare outcomes. Not only can you use it for diagnostic purposes, but it can also be helpful for various administrative purposes. How? Read on to know more.
Physicians have a lot of paperwork which often reduces the time they spend with their patients. For instance, MDOps and Suki are using this technology to generate accurate documentation for doctor-patient encounters. Another company, such as Sopris Health, is using the same technology with voice recognition for documentation.
Voice AI goes beyond simple documentation, and it could support physicians and healthcare providers in diagnosing disease and suggesting treatments, along with monitoring progress. For instance, Beyond Verbal leverages these voice datasets to improve diagnostic capabilities.
It can also have a place in mental health. Using this technology, one can help patients with stress reduction using AI conversation.
In short, it increases accessibility and removes the barrier to quality of care. Some voice tech apps help reduce the stress of interacting with healthcare providers. For instance, one of the voice technologies, VocaliD, uses a combination of text which allows students to speak by typing.
Conclusion- Health Voice Tech Will Skyrocket in the Coming Years
Since the pandemic hit the world, voice technology supported by AI can be a fantastic healthcare tool. It might be pretty popular amongst retail or other service-based industries. However, it could be significantly beneficial for healthcare providers, researchers, along with performing repetitive administrative duties.
The best part is that it is quite beneficial for patients looking for quality healthcare without losing the convenience factor. It can help overcome barriers for healthcare providers. Definitely, it won't be wrong to say that healthcare providers can benefit from this technology immensely.
It could be helpful to seniors by acting as a companion, or it could help the users using wearable technology. Not only that, it could also be helpful for seniors who have hearing loss issues. And guess what? It could be helpful as a voice assistant in surgical rooms as well.
In short, it helps providers to cut down their burden and patients with ease and accessibility. All you have to do is use it to its full potential for your problems or challenges.
So, are you planning to integrate voice technology to improve your patient experience? If yes, how will you use it? Share your thoughts with us.