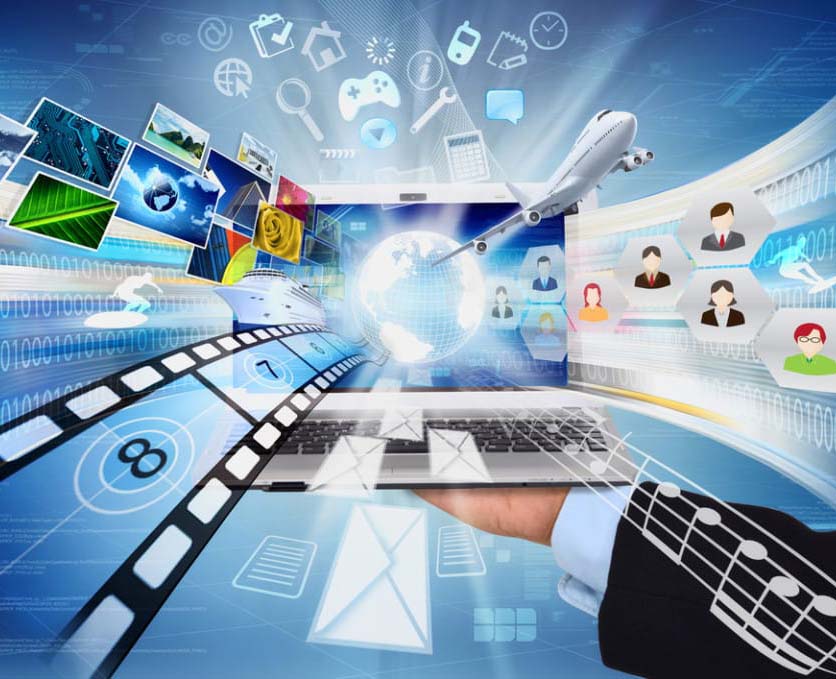 ICT / Semiconductor & Electronics
Information & Communication Technology (ICT) is emerging out be a core domain that connects all the other verticals. Modern era technology finds numerous applications in multiple industry domains including Life Sciences, Consumer Electronics and Automotive & Transportation which makes it a supporting and productivity impacting sector for business fields.
Advent of media and entertainment sector is creating huge growth opportunities across all the regions. Video on demand, content streaming and media personalization is transforming the age-old entertainment sector. With several dedicated resources and industry experts, Pukka Partners offer a comprehensive research study that focuses on high growth markets across multiple sub-domains of Information & Communication Technology.
Access Insights →