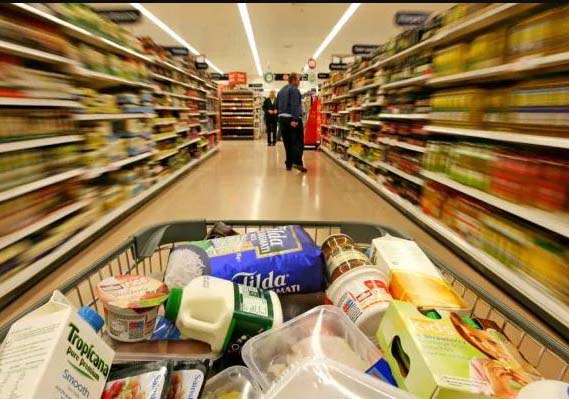 Fast Moving Consumer Goods (FMCG) and Retail
Owing to economic uncertainty in recent times, it is critically important for key stakeholders to reallocate investments and devise technology-driven business models. Consumer packaged goods (CPG) industry is falling behind the expectations of matured consumers. This setback is attributed to slump in international trades and shrinking global GDP.
Limited investment opportunities in United Kingdom owing to imminent Brexit is resulting into ambiguity among major industry players. Furthermore, shifting consumption habits and restricted manufacturing activities have weighed down the sectorial growth in key economic regions including the United States, Europe and Asia. Pukka Partners are offering insightful studies that can be relied upon while devising key strategies.
Access Insights →