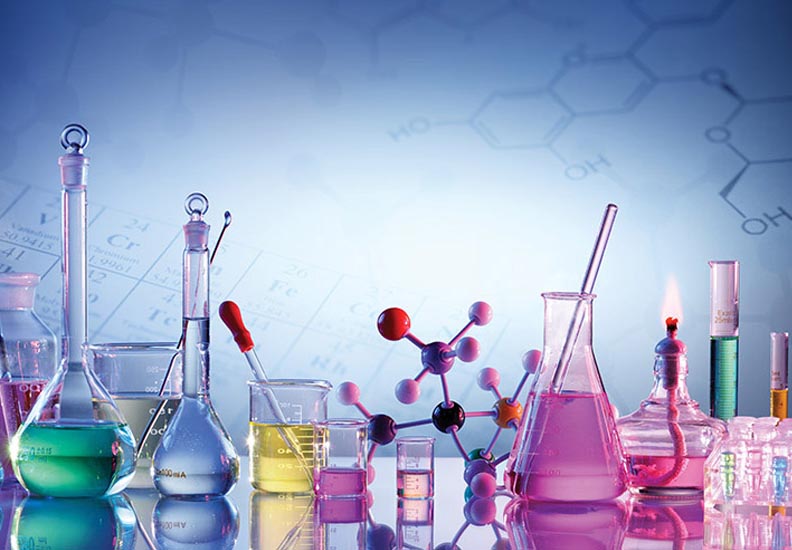 Chemicals & Specialty Materials
Chemicals & Specialty Materials industry is facing several challenges in terms of sourcing and productivity. Recent virus outbreak is further impacting the supply chain that is resulting into declining productivity. The volatile nature of this industry is causing operational disturbances in end use industries.
Vendors of synthetic materials are pivoting their production capabilities by shifting towards producing personal protective equipment owing to heightened demands. Sluggish industrial activities are expected to result into global GDP contraction in coming years. Pukka Partners offer well-informed insights for the key decision makers in chemical industry to find a way out and minimize the negative growth impacts.
Access Insights →