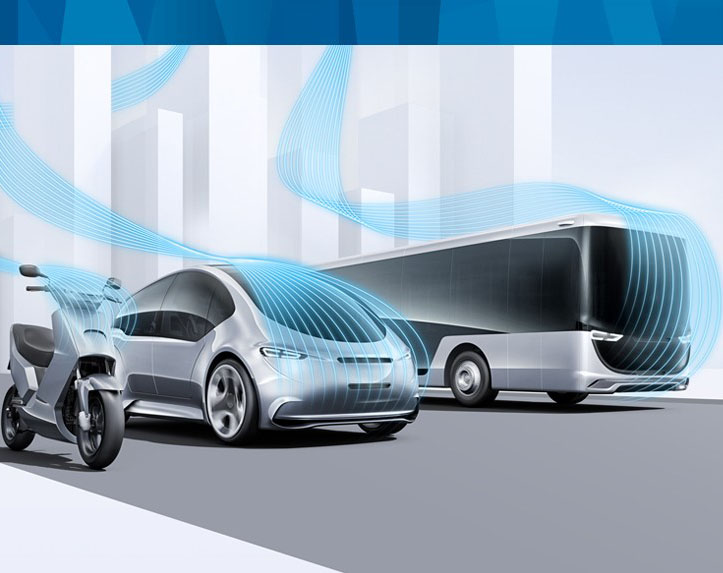 Automotive & Transportation
The global Automotive & Transportation sector is poised to overcome impacts of negative growth and recent outbreaks. The industry is well-positioned to come out as a winner in coming years with the advent of future-tech mobility solutions. Introduction of connected autonomous vehicles, ride-sharing business models and electric passenger vehicles is anticipated to drive industry expansion globally.
Consumer shift towards mass transit modes is encouraging demand for more research and development activities that involve original equipment manufacturers and government authorities. Accurate mapping of consumer preferences towards personal and commercial transportation is covered under Automotive & Transportation studies by Pukka Partners.
Access Insights →