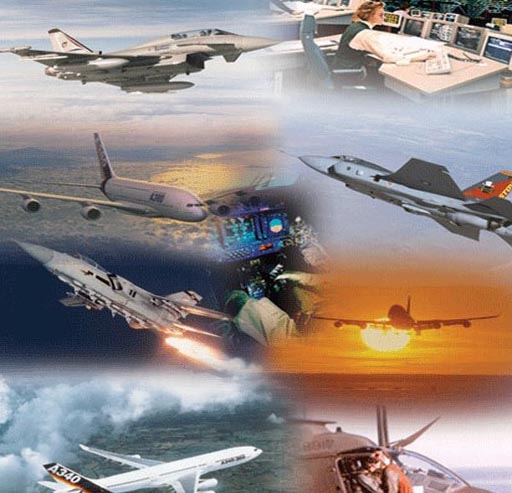 Aerospace & Defence
Soaring budget allocations to improve homeland security and protect national borders is one of the major factor which is driving Defence industry in recent years, whereas increasing preference for airborne travel owing to improved safety is positively benefitting Aerospace business globally.
However, prolonged defence orders and supply chain disruptions due to recent Covid-19 pandemics are causing uncertainty in crucial project deliveries, thus resulting into rising costs.
Although the demand for improved and technologically sound defence systems is ever-increasing as tensions rise in certain nations, the industry anticipated to rebound in upcoming years. We at Pukka Partners offer comprehensive insights upon industry know-hows that provide solid platform for the industries to take critical decisions more effectively.
Access Insights →